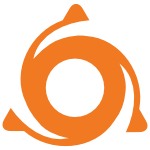 GB Integrated Systems are the name you can trust to advise you on the best type of system for your property and business.
We have a wide range of systems that are specifically designed for home use or business. As part of the service, we offer you a free no-obligation survey and quotation from a member of our highly trained and experienced staff. Here at GB Integrated Systems, we only employ professionals who build on our reputation, courtesy, quality, workmanship, reliability and value for money services. Based in East Lancashire we are perfectly positioned to serve the North of England but have many customers nationwide.
No two jobs are the same, so we take the time to listen to what you need, combine your requirements with our expertise and in turn design a system that will deliver excellent service, at a price that will match your budget. Fire, Security, Communication's, Audio Visual and Automation systems have proven themselves in the modern world and GBIS bring new efficiencies with in-house design, installation and ongoing maintenance and service. From the outset, you will get the upmost in quality, reliability and value without having to compromise on the integrity of your fire, security telecomunications, audio visual, lighting control and automation requirements.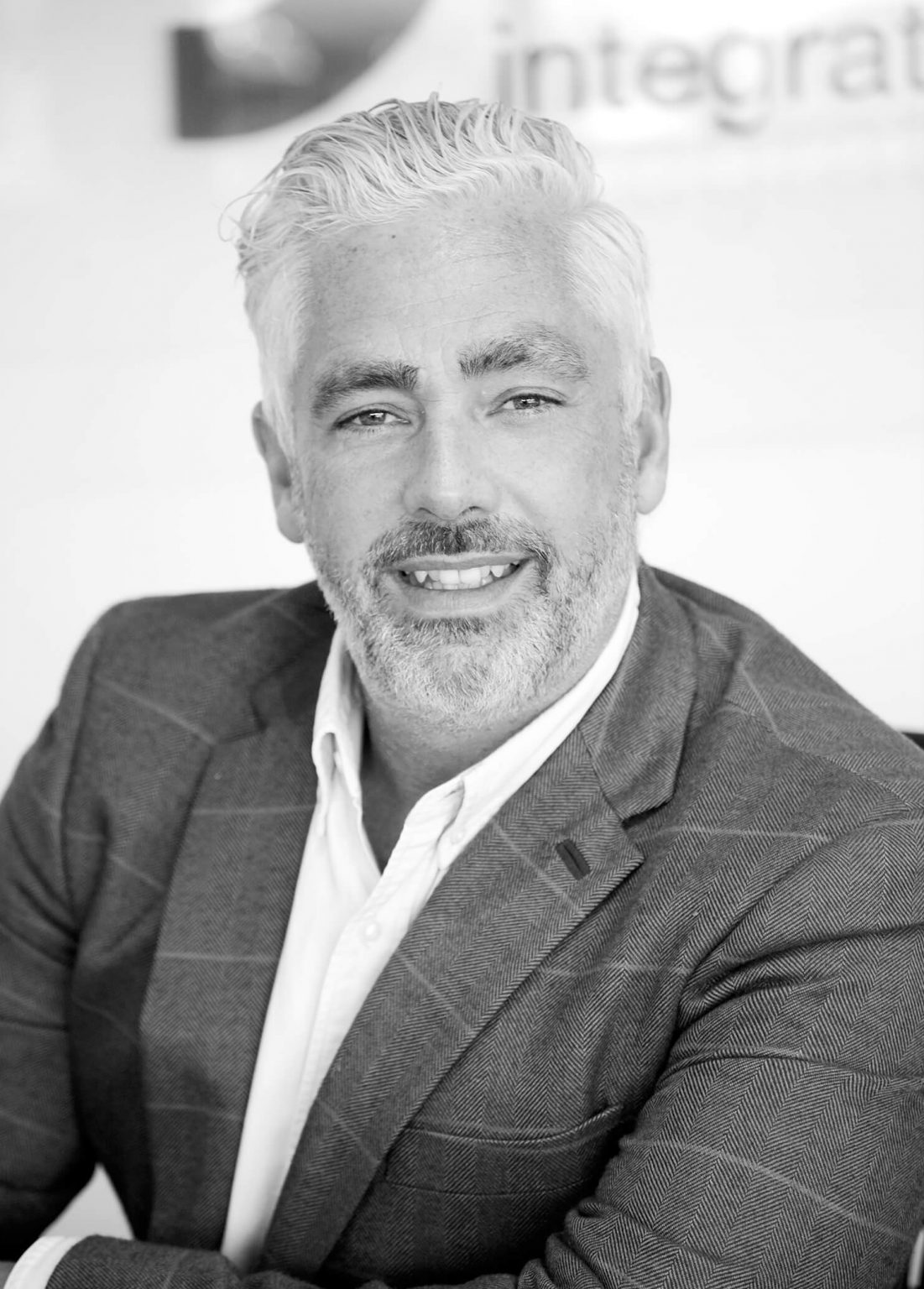 The Chief – Scott keeps everyone and everything in check. With nearly 30 years of experience in the building services industry, there is no one better to talk to.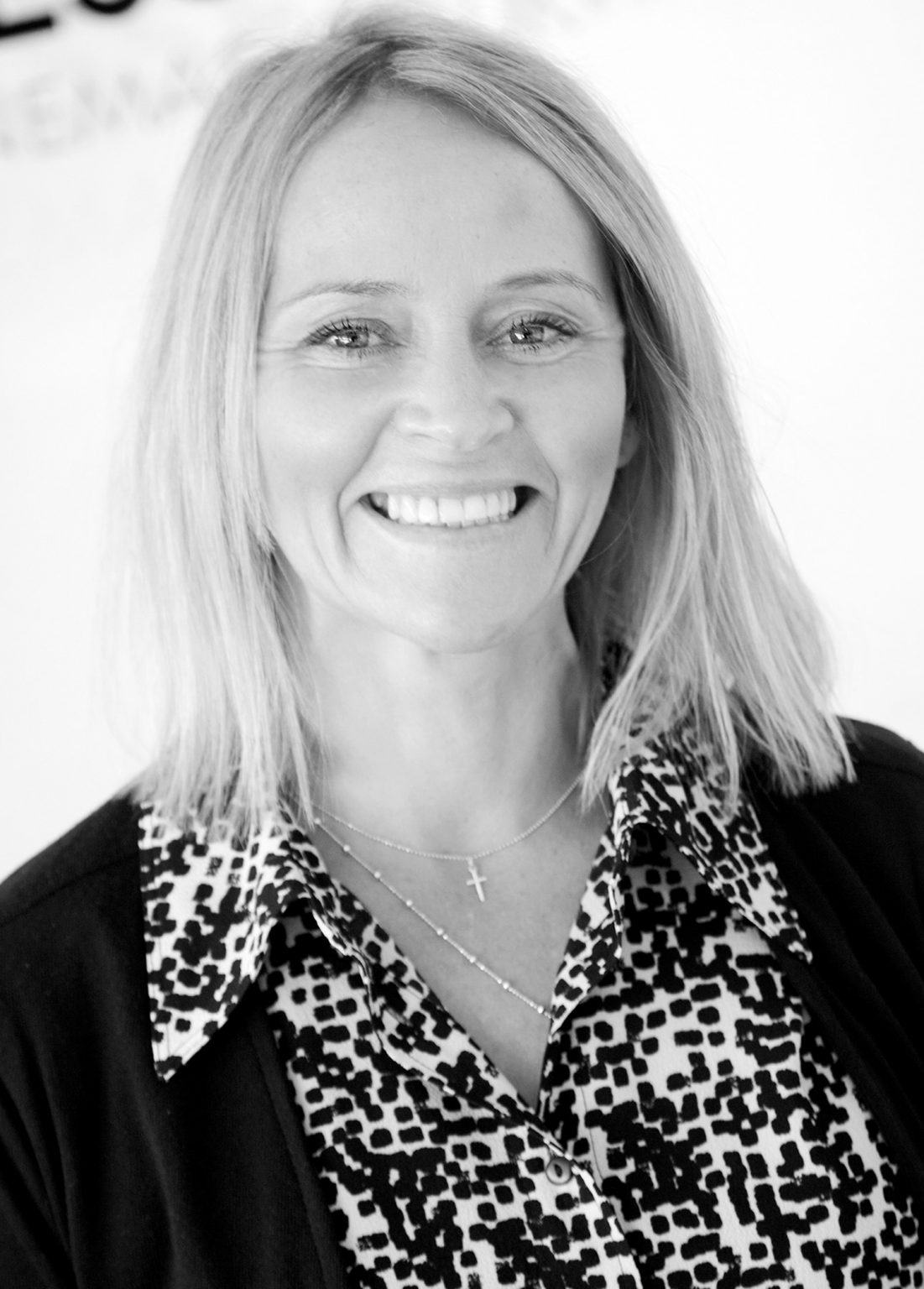 The creative cookie of the bunch. Anything that needs designing, tweeting or marketing, – or if you have a sales enquiry then Anna's the one to call.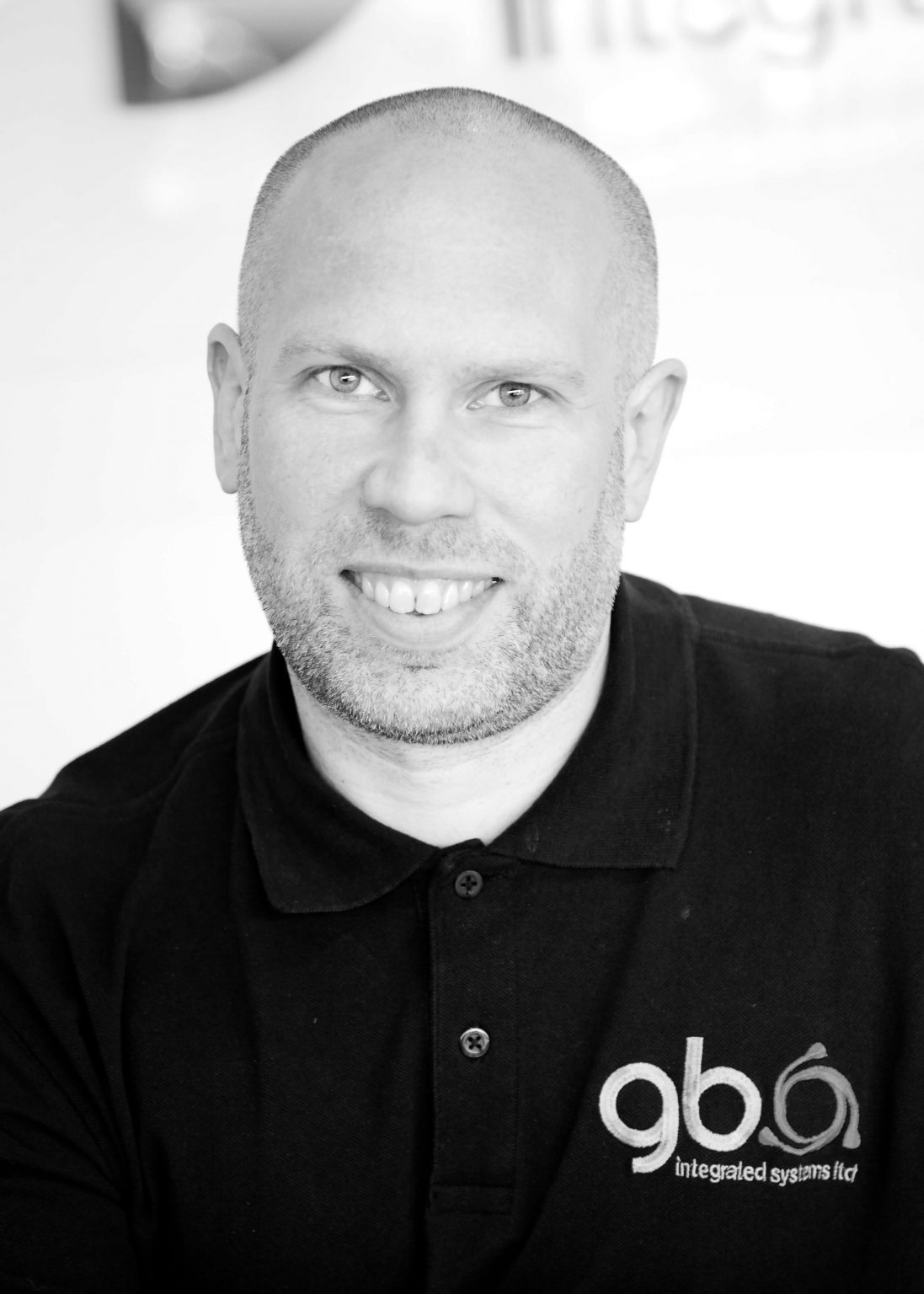 AKA Magic Mike. If you need a square peg putting in a round hole then Mike's your man. The technical guru with a wealth of 25 years experience. Mike is a perfectionist and ensures that everything he undertakes is executed to the highest level.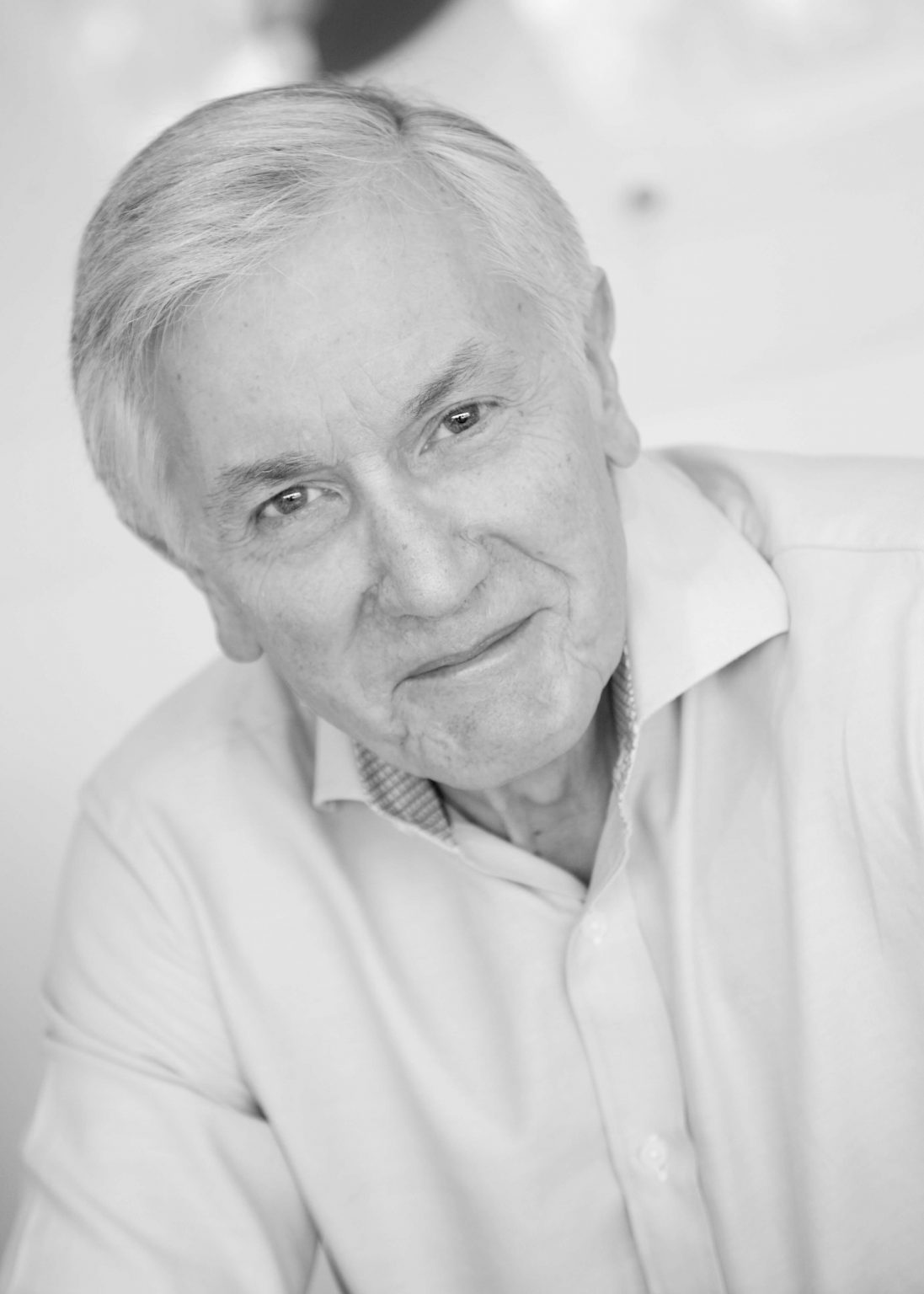 David is responsible for the financial management and control for GBIS.  David has held senior financial positions over the years which prior to him joining GB were spent in the UAE.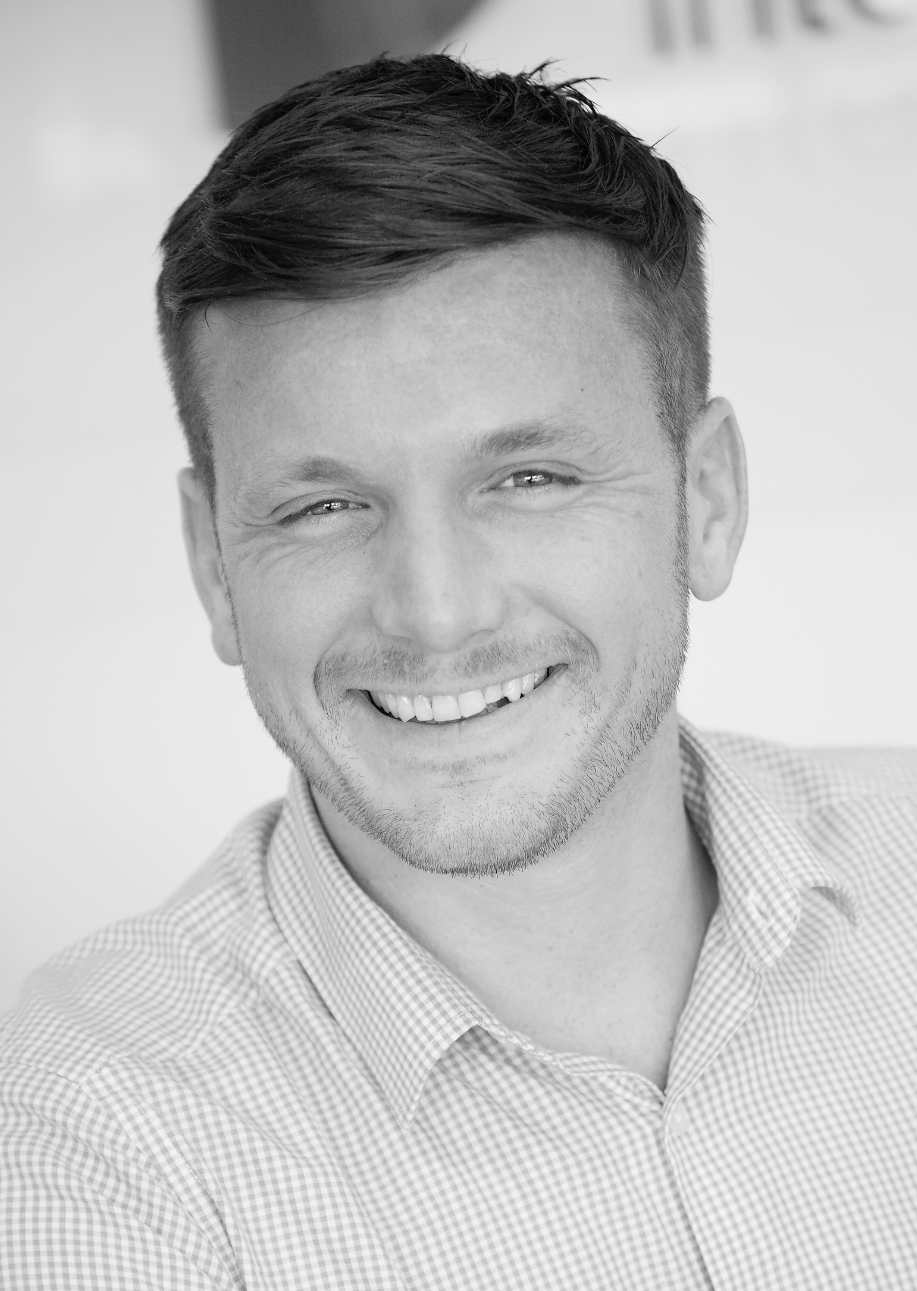 Communications Development Manager
James is the face of the Comms division here at GBIS HQ and is responsible for the identification and sales implementation for all new communication projects.  James has been in sales for over 10 years and brings with him a wealth of experience.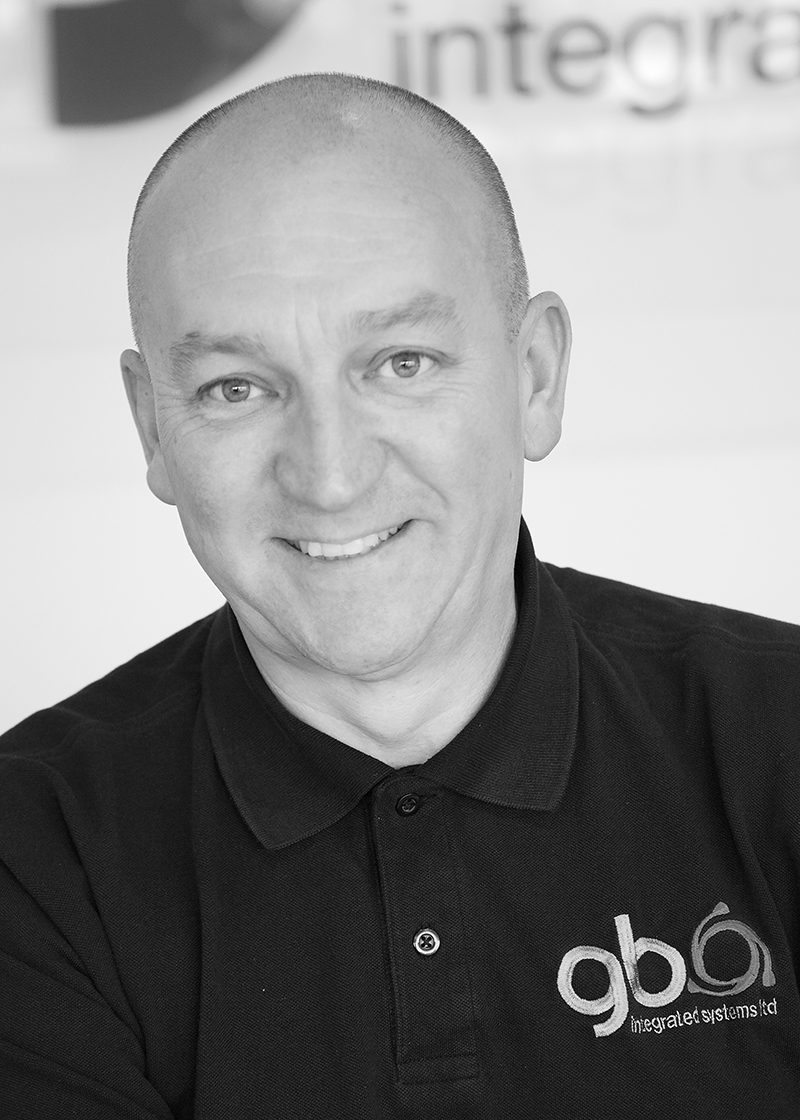 The calming influence in the office. Responsible for all things service-related, and facilities Help Desk.
GB Integrated Systems Ltd, Vivary Mill, Vivary Way, Colne, Lancashire. BB8 9NW
Clearly Interiors, Unit 3, Holme Rd, Burnley, Lancashire. BB12 0BJ
Control4 certified showroom
Clearly Interiors, Unit 3, Holme Road, Burnley, Lancashire, BB12 0BJ (M65, Junction 11)
Frequently Asked Questions
If you are unable to stop or disarm your intruder alarm system then call our office 01282 451300. If your call is out of hours, listen to the instructions and if you require an engineer please call the on-call engineer who will attend the site at your request. Please note; all call outs are chargeable. Only PPM / Contract customers can use the GBIS out of hours service. Do not cut any wires! This will only make things worse.
We are a responsible company, and accredited by Alcumus Safe Contractor. We are working to the current government guidelines regarding COVID-19. All our vehicles are furnished with full PPE and have recently had sanitisation stations installed. All engineers have received internal toolbox talks regarding the government updates and the importance house keeping.
"GBIS provided a first class service rom start to finish. They spent invaluable time with us at the start to ensure that our security needs were met, fully understanding the context in which we work and need to operate, through to a full debrief and support to ensure we understood the installed system and it's facilities. Thank you"
"We were totally satisfied with the whole experience of using your firm for our access control installation and would recommend you to other potential clients"