can you connect to
burnley's

best business broadband?
Check availability
Thanks! A member of our team will be in touch soon to discuss a quote.
Up to 10Gbps connections, with symmetrical upload and download available.
Always on, always secure and perfect for cloud-based collaboration.
Bandwidth that grows with you, ready for anything the future throws at it.
believe in business broadband that grows wth you.
Symmetric
Statis /32 IP
9am-5pm Support
Superfast Fix
Asymmetic
Dynamic IP
9am-5pm Support
Fast Fix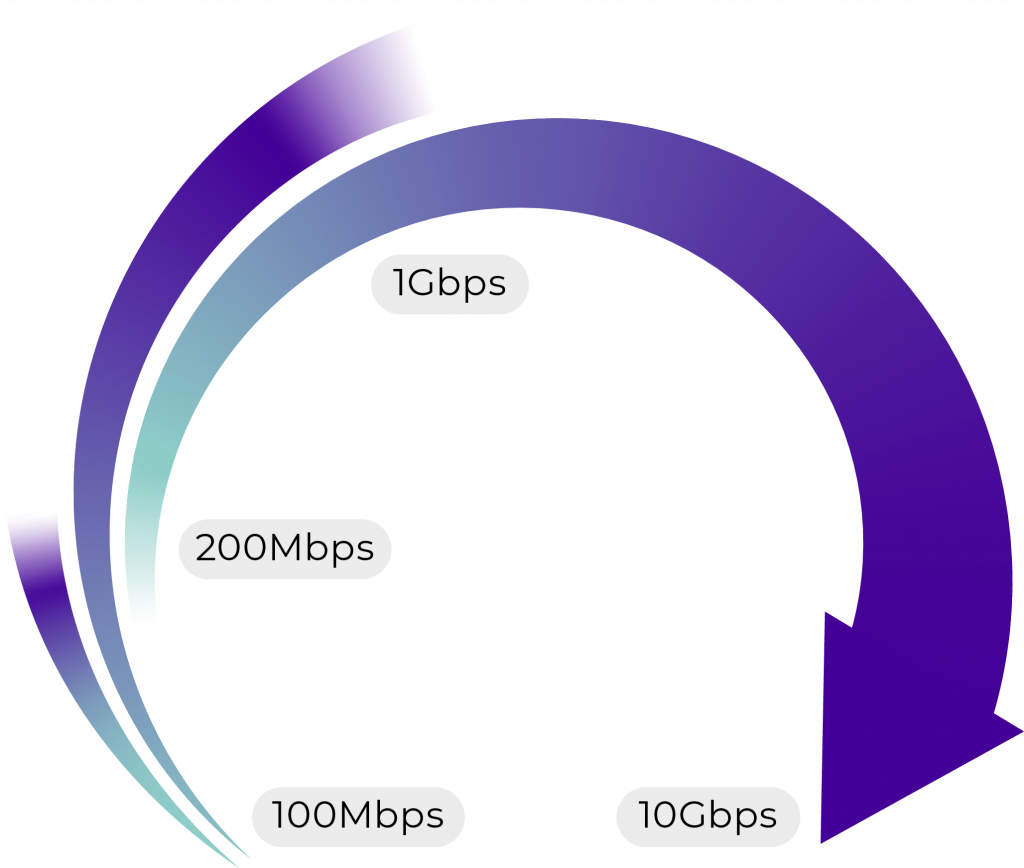 Symmetric
Static /30 IP
24/7 Support
Ultrafast Fix
We have Partnered with ITS who are now the industry leaders, providing UK businesses with super high bandwidth gigabit connectivity and broadband via a vibrant and dynamic Wholesale and Reseller Partner community. We offer packages built for your bespoke business needs. Whether you're an SME with lower bandwidth requirements, or a large-scale corporation relying on resource-intensive tech and cloud computing, you can believe in business broadband from Faster Britain. And when you're ready for the next step, you can level up with the flick of a switch!
believe in
burnley.




Believe

in business broadband.
Faster Britain is backing Burnley with a futureproof full fibre rollout that brings the best connectivity to the businesses which make the town so special. We believe in working with local partners to deliver our services, investing in your community and bringing jobs that help the local economy.
Our Faster Britain network is made for businesses just like yours, who need lightning fast, secure broadband to connect with clients, collaborate on projects and supercharge the growth that gives everyone in Burnley a boost.
The
best

business broadband is in reach.


believe

it.
To find out more, or to book your connection, get in touch.